Parent support
Introducing your Parent Support Workers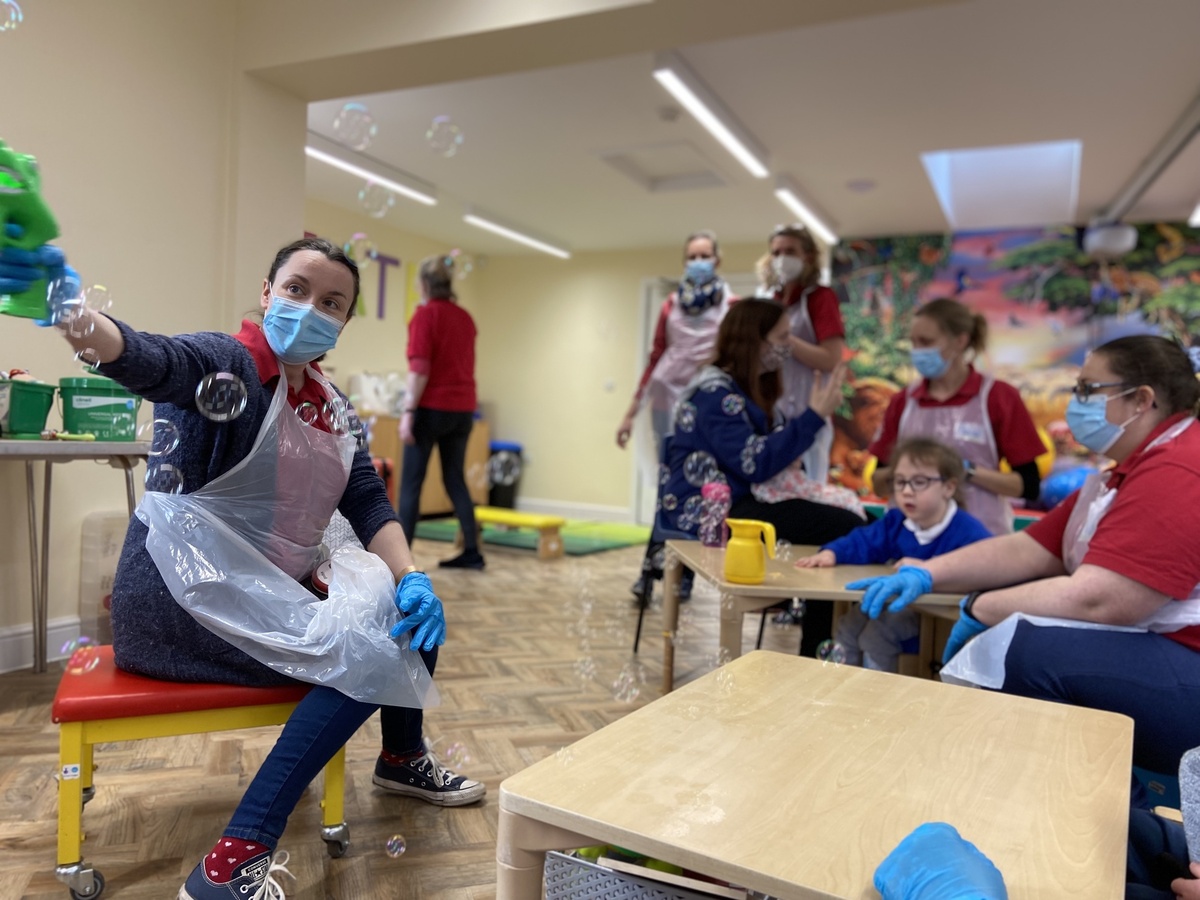 Hello Parents!
Our Parent Support workers visit all the groups and join in parent breaks from time to time to facilitate chat, answer questions, share information and most importantly to assist the flow of coffee, cake and leaflets!
The Playskill Parent Support Worker Role.
Our roles are funded by a National Lottery grant and will develop over time as parents require. Please do let us know if you have ideas about how we can improve our support to you and your family.
There is lots of information on this website, along with a closed Facebook group to celebrate our children's milestones and share information to keep up with changes in the SEND World. Please join our Facebook group and share something amazing about your child with our group.
We also deliver SEND Essentials workshops for Playskill parents. Please see our every term learning programme for parents – also available at parent coffee breaks for signing up.
Individual appointments
We are available for appointments to assist parents personally with issues and finding specialist help. We can help with forms, letters and may be able to accompany parents to meetings with notice.
One to one or small group appointments can be arranged, please contact the email below in order to set up such appointments.
To book an appointment in advance, please email parentsupport@playskill.org
Please also remember to bring along any letters, documents, forms or information that will help our discussion.