Useful Contacts
An extensive list of useful links and services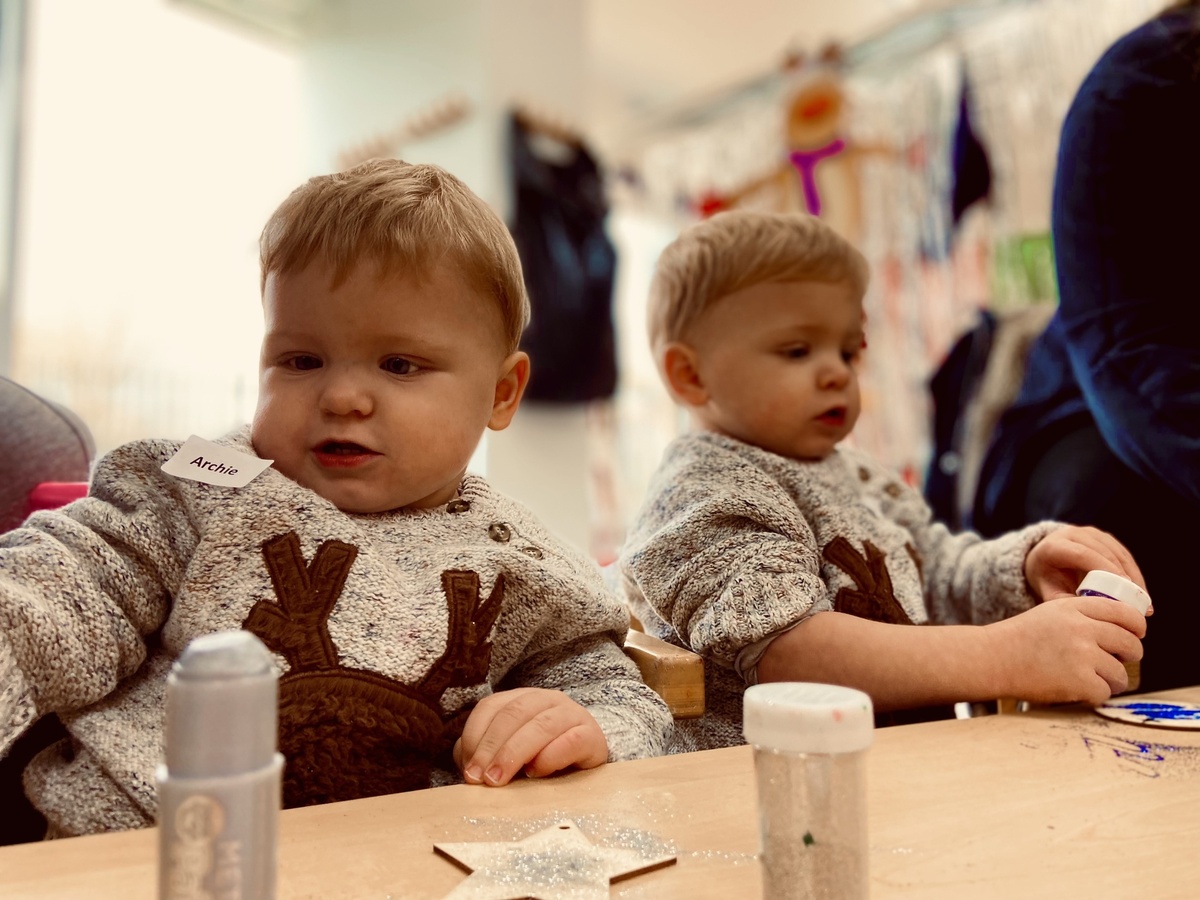 Therapy funding for Adopted Children
Local Offer
The Children and Families Act 2014 requires all local authorities to publish and maintain a 'local offer' in England. A 'local offer' is a wide range of information about all the support services and facilities which families can expect to find in their local area for children and young people (age 0-25) with special educational needs and disabilities.
This factsheet explains more about what to expect.
Visit the Hertfordshire Local Offer and search for services, schools and information to help your children and family.
Some of our favourite organisations:
Please note: we're not responsible for the content of outside links.
Use AccessAble to find wheelchair friendly venues or check out disabled access and facilities.
Short-term hire of specially adapted vehicles
Outdoor activity breaks for people with disabilities and their families and friends
Open to anyone with a permanent or temporary disability. Family members are welcome to join in the swimming sessions.
Guidance and advice for families with disabled children
Charity offering advice and support for families with disabled children
Offers a music therapy service for children and young people that includes assessments for diagnosis and treatment programmes.
Sailing for children (aged 4+) with disabilities in highly buoyant sailing boats.
Travel Vouchers – Check for availability of travel vouchers
A charity that bespoke, modify and refurbish equipment for people with disabilities when no off the shelf solution exists
Specialist disability insurance - Recommended by some Playskill users
Providing riding facilities and instruction for people with disabilities
Provides information and support to parents/carers of disabled children
Support and friendship for families with a child under 5 years
Supporting adults and children. Watford Mencap have an advocacy service
Disability equipment exhibition
Softplay equipment and toys including sensory products
Softplay equipment and toys including sensory products
Parent-run organisation which supports other parents of someone with Down's Syndrome