Ways to Donate
Listing the different ways to donate to Playskill.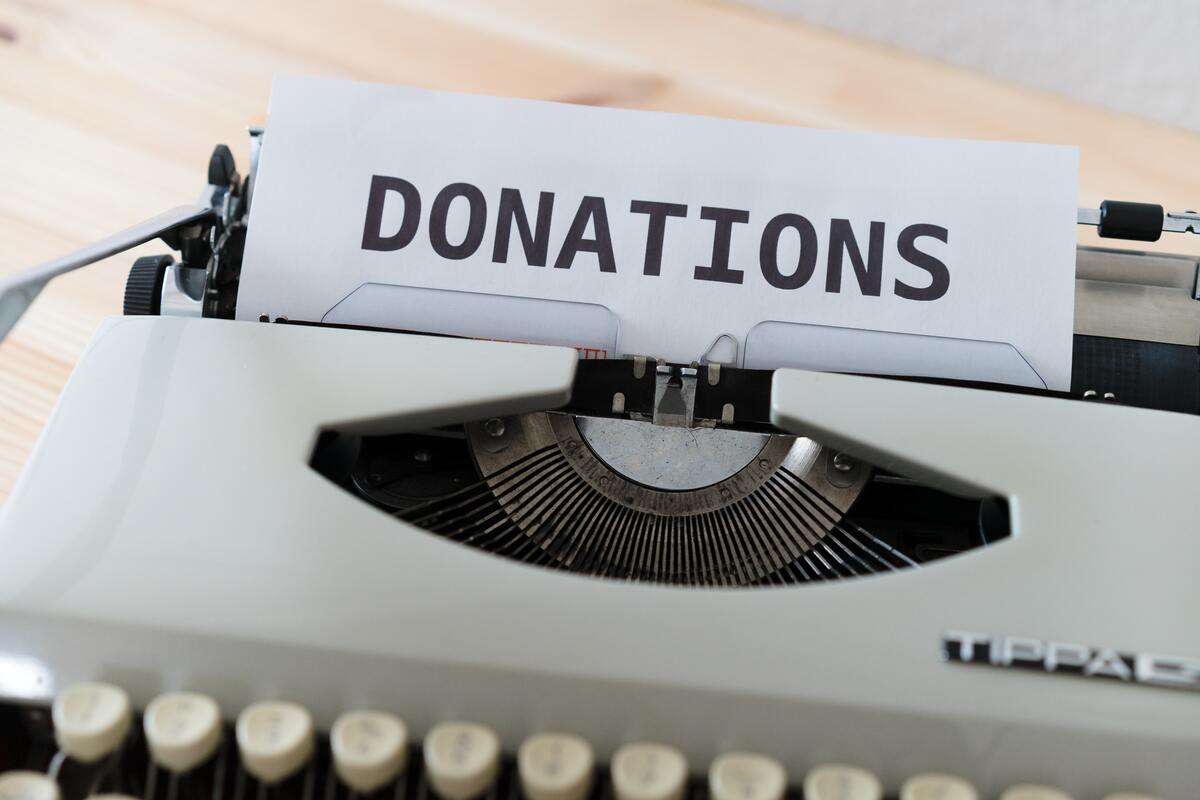 Regular Giving
Setting up a Direct Debit is one of the best ways you can show your support to Playskill. Having guaranteed income each month allows us to plan ahead with our activities and services, knowing that the funding is secure.
It's a simple process for you to set up a Direct Debit to Playskill, which we operate through CAF Bank. Visit CAF, select 'I'd like to give regularly' and follow the steps.
I found out about Playskill and the work they do about two years ago through our local community. I was blown away with the services they provide and how they help children and their families. I give a small amount every month, but I know my guaranteed donation every month really helps them
Payroll Giving
Payroll Giving, also known as workplace giving and give as you earn, is a simple and easy way for people to donate to Playskill, and it's tax free!
Payroll Giving donations are deducted from your pay before tax so each £1.00 you give will only cost you 80p, and if you're a higher rate tax payer it will only cost you 60p.
Most companies will have payroll giving set up, so all you have to do is let your employer know you'd like to donate to Playskill and give them our details.
In Memory
Funeral Collections
Many people choose to ask for donations in lieu of flowers at a funeral. If you would like Playskill to benefit from donations, please get in touch and we can provide you with information you may need for the order of service or funeral directors. Any cheque donations should be made payable to Playskill. Donations can be collected on the day or sent to us at:
Playskill, 92a Langley Road, Watford, Hertfordshire WD17 4PJ
Donate in Memory
Donating in someone's memory is a wonderful way to remember them and their life. If you would like to donate to Playskill in memory of a loved one you can do so directly to us or by setting up your own fundraising page.
Any cheque donations should be made payable to Playskill and can be sent to us at the above address.
In Celebration
Are you having a big party or even getting married? Want to do something different for favours or even instead of presents? Why not raise funds for Playskill instead? We can provide cards for favours with information about our work so your guests can get to know us.
Set up your fundraiser through Facebook, or by setting up a fundraising page.
Playskill is a charity close to my heart, so it was great to raise funds for them on Facebook for my birthday and it was so easy!
Legacy
Leaving a Gift in your Will to Playskill once you've taken care of your family and friends will help secure our future, meaning more children will reach their full potential in life.
A Will or bequest is an amount of money or property left in a Will.
This can be a specific amount known as a pecuniary legacy
A percentage of the remainder of your estate after all your other wishes have been looked after, known as a residuary gift
Or a specific gift such as a piece of jewellery or equipment
It is important to make a Will as it makes sure all your wishes are upheld after you die. Having a Will in place ensures all parties are aware of your wishes, and protects from any upset during a difficult time.
Leaving a Gift in your Will to Playskill, is an incredibly personal choice, one that will benefit so many children with physical disabilities and delay and their families. Any gifts left to charity are also free of inheritance tax. We do not need to know if you decide to include us in your Will, but know that we are incredibly grateful if you do. If you would like to let us know, please email us at fundraiser@playskill.org .